The Third Way Podcast, hosted by Justin Foster
The Third Way is a podcast hosted by Justin Foster, brand coach, consciousness leader and poet. Each week, he introduces listeners to a new Third Way Thinker where they talk through a topic and both answer a set of three questions - all designed to challenge binary thinking, absolutism and dogma.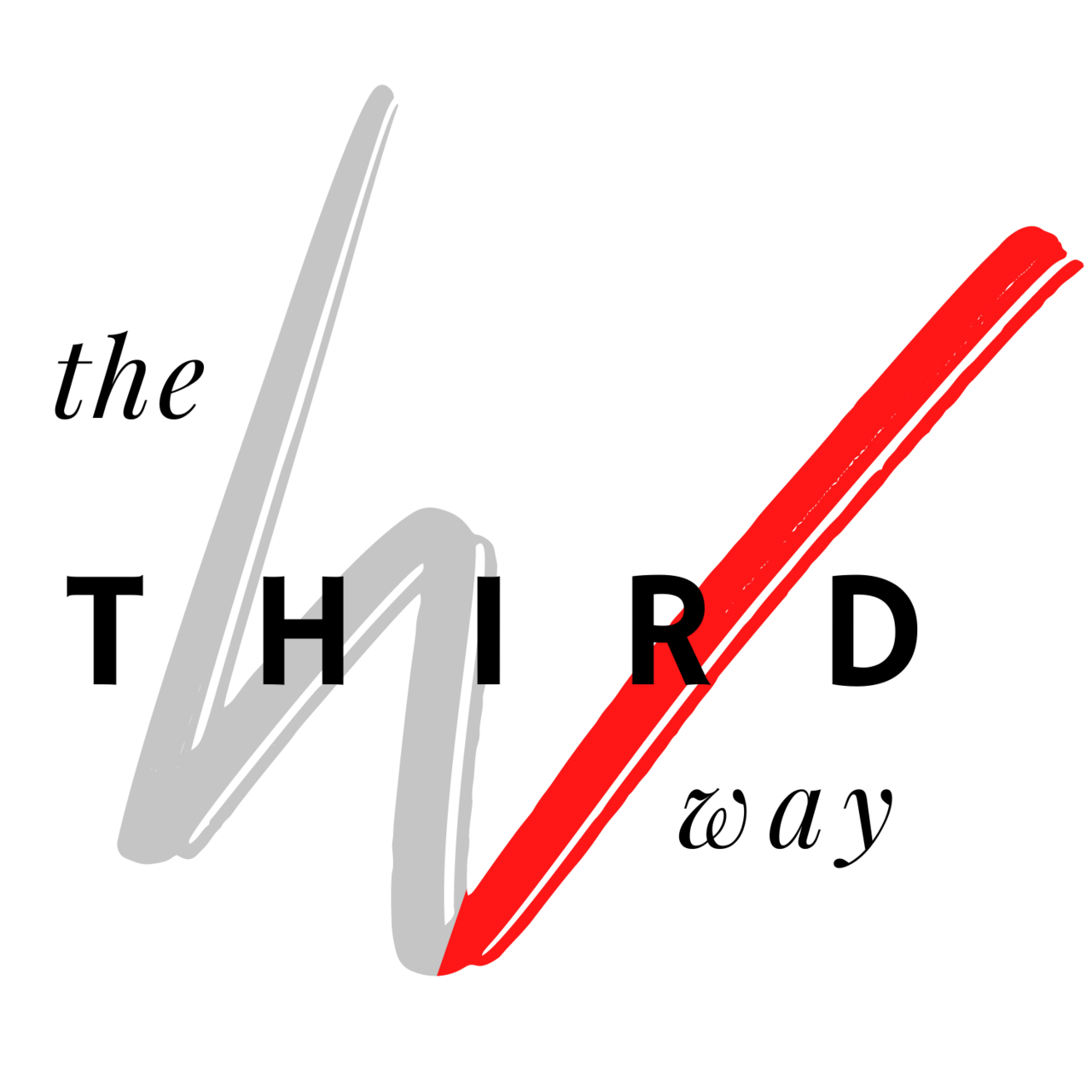 The Third Way by FosterThinking
Weekly essays based on my experiences, inner work, and epiphanies as well weekly podcast episodes with other Third Way thinkers. All covering non-dualism, consciousness, spirituality, and most of all, curiosity.